We are very happy to undertake any job regardless of the kind or size of the motorbike or scooter. In cooperation with the biggest suppliers of motorcycle genuine and pattern parts, tyres, oils and other consumables we are able to offer all those accordingly to your requirement within 2-3 days (most of them for the next working day). There are too many brands to list we have access to therefore if You have got any common or specific need just let us know and we will bring You the answer as quick as possible.
Company aim is to build up our own stock of basic parts in order to serve promptly but we are not willing to stock and store any items ordered and not collected due e.g. change of mind.
The workshop is fully insured for any customer motorbike left overnight, so You can sleep calmly.
We are taking full responsibility for any repair or diagnosis we have done. We do not charge for a problems we are not able to solve.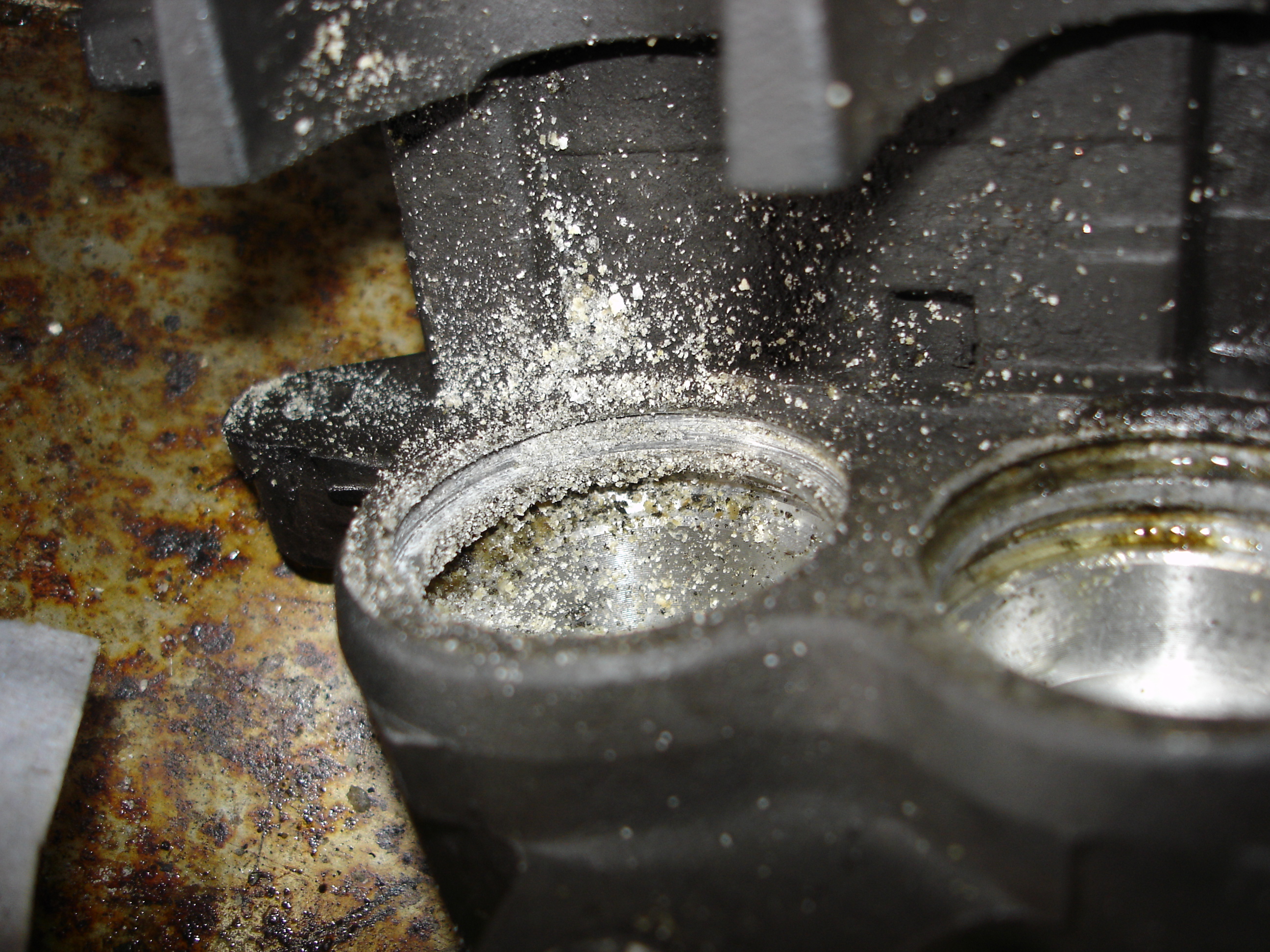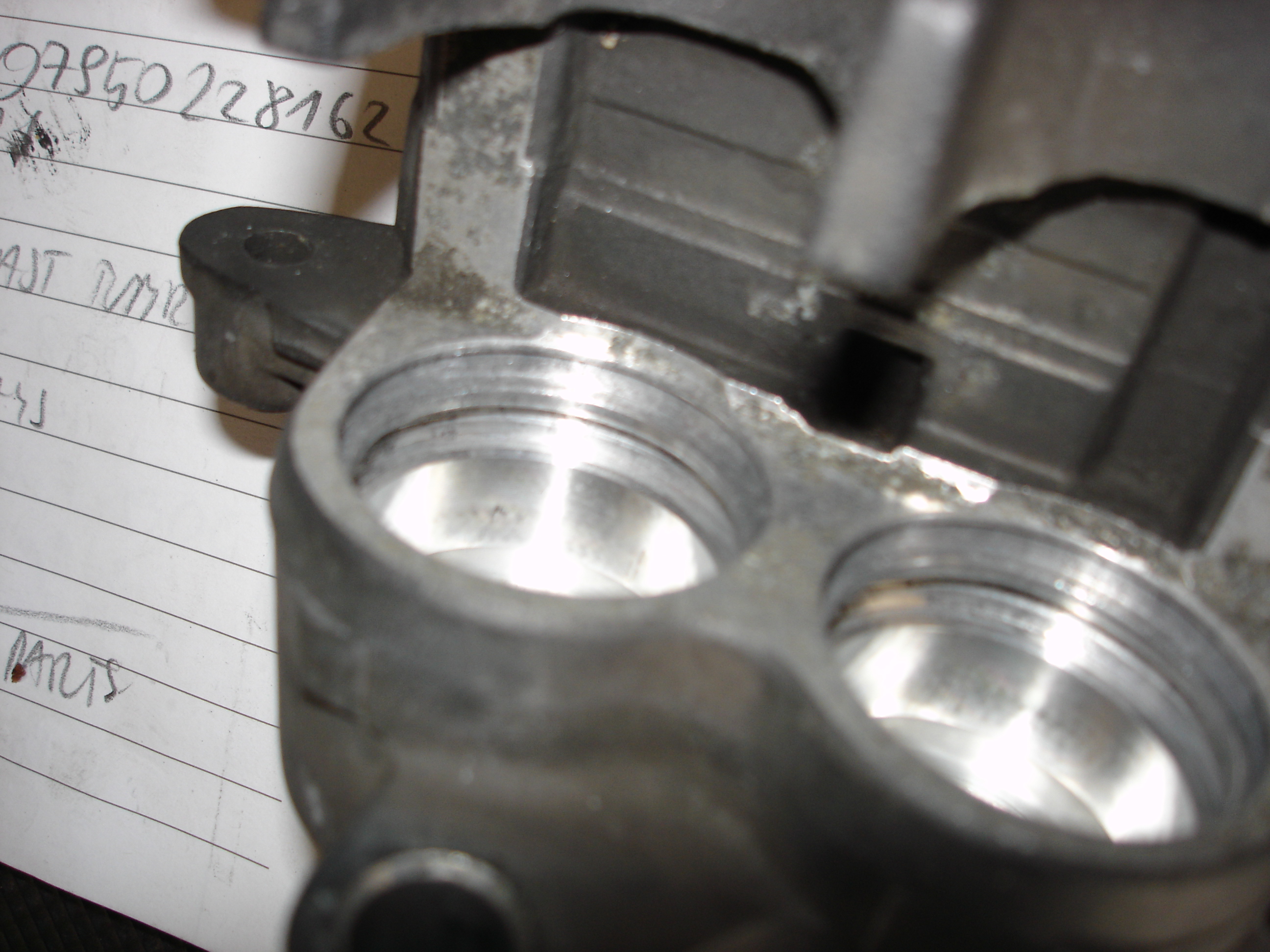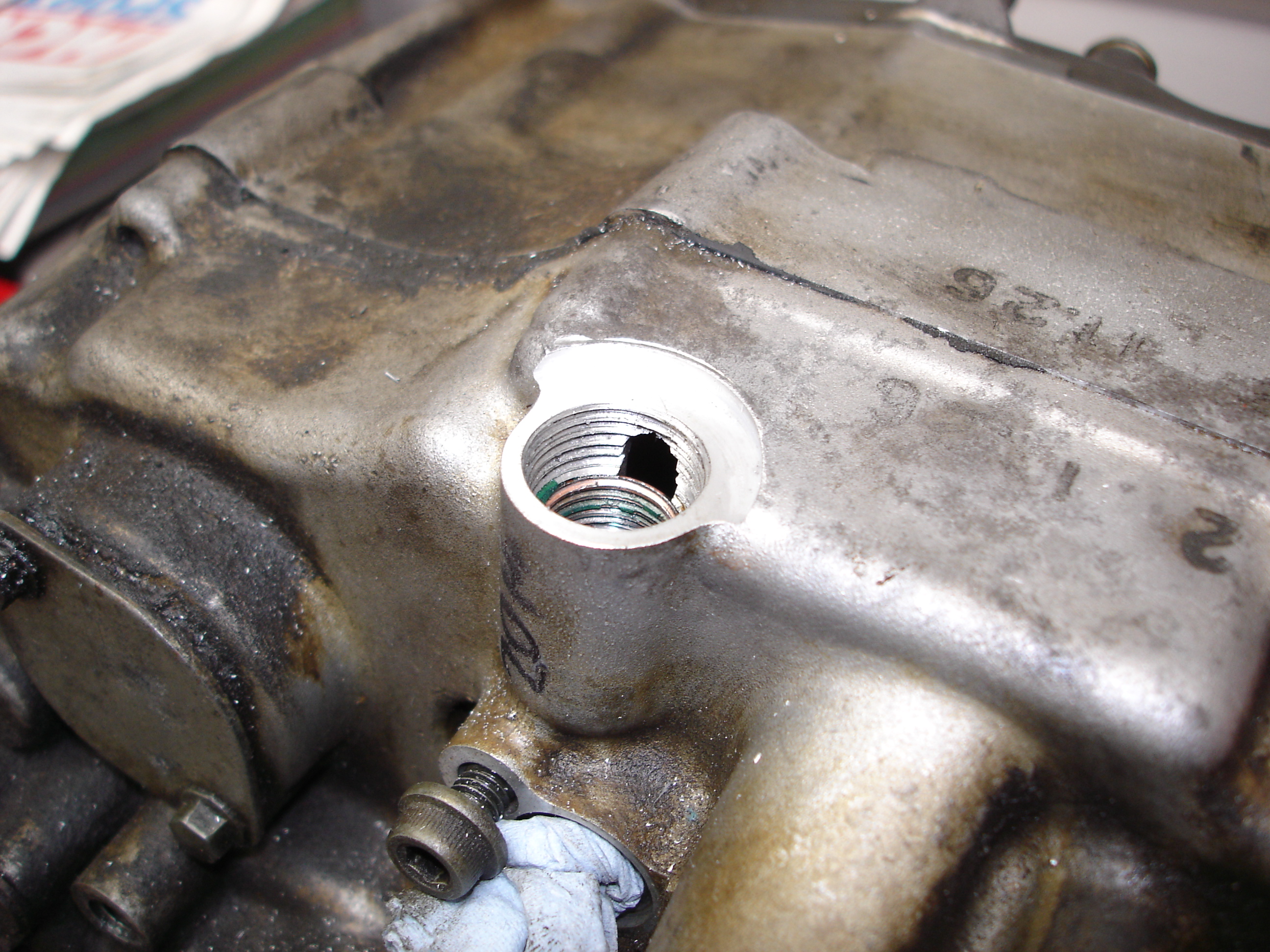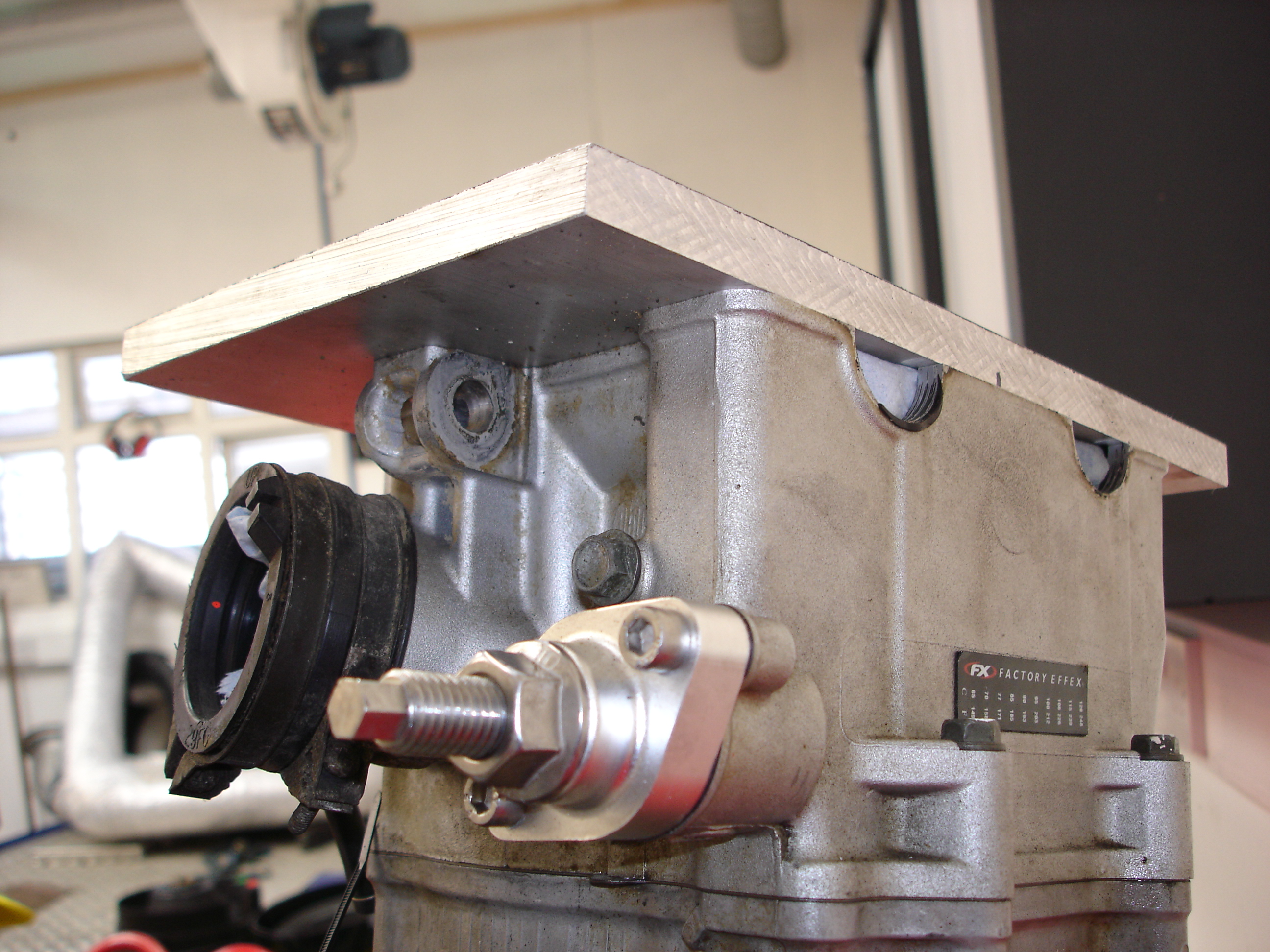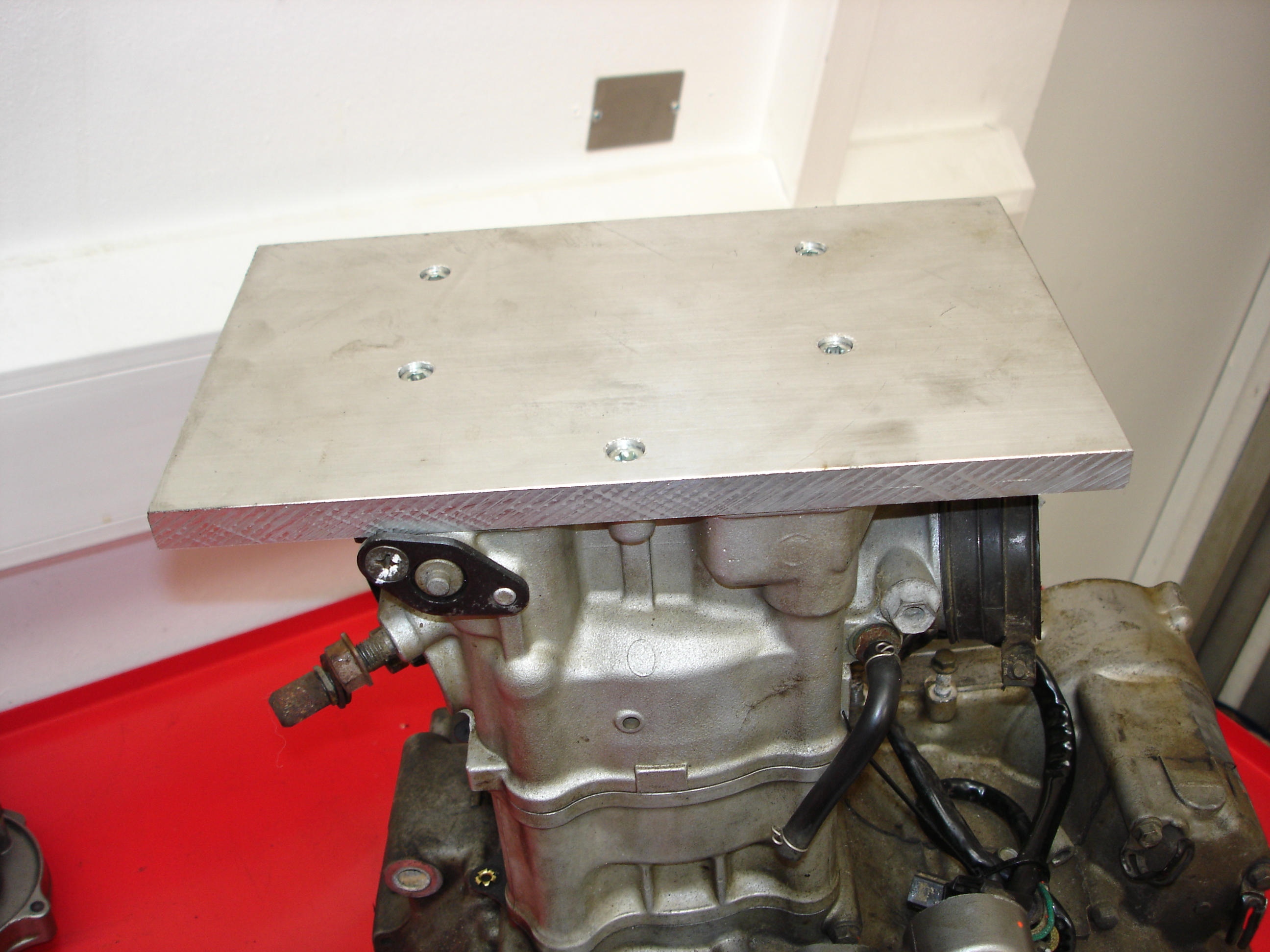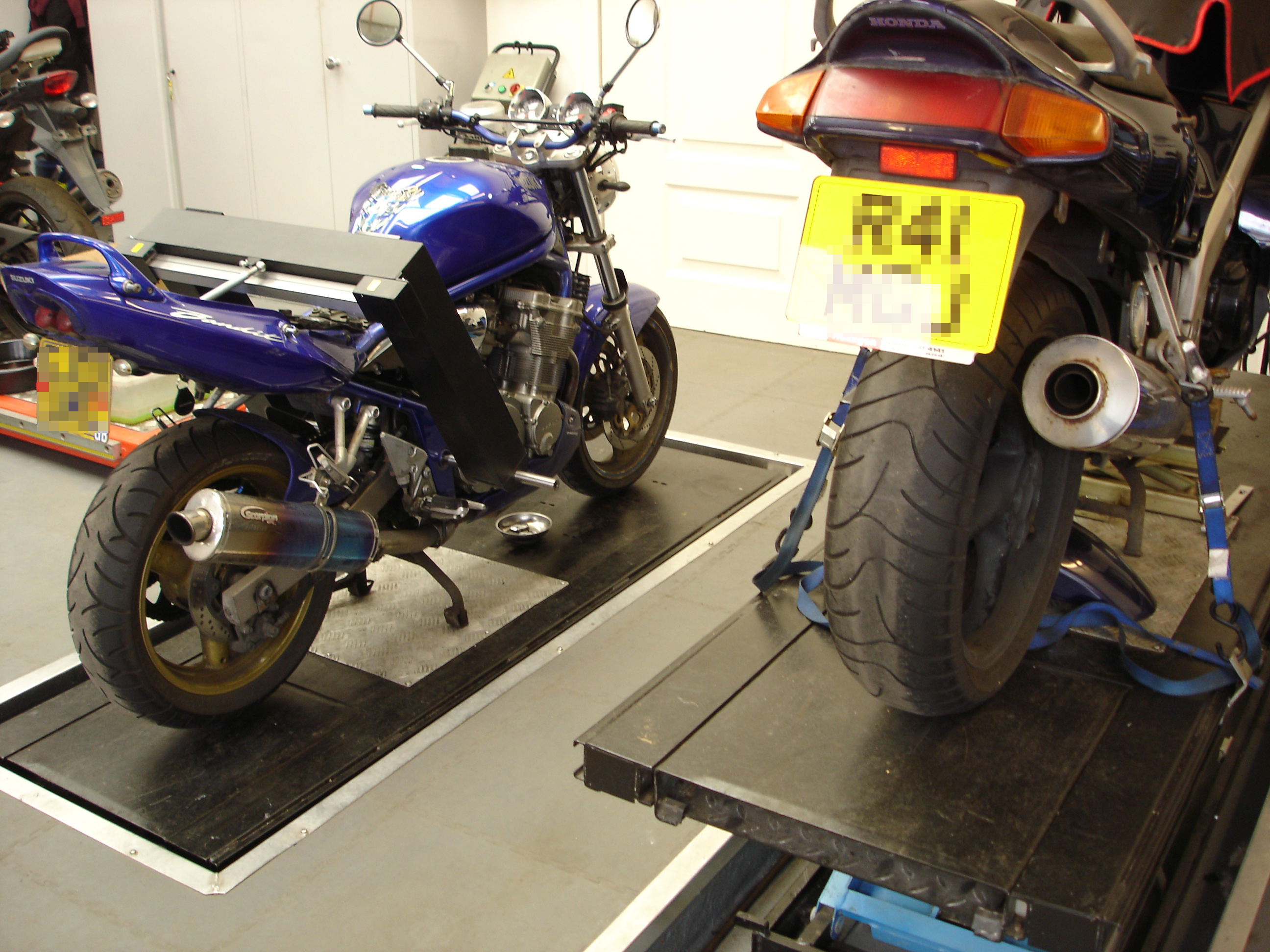 Special terms and conditions:
Due to lack of space we are not able to store bikes. After termination of the job bike should be collected within sensible period of time. Lack of response from customer will force us to apply storage fee at 10 gbp/day.
We repair and service motorcycles and do not specialise in selling parts. If a customer wish to order a specific items  ( it does not include brake pads, oil filters, spark plugs, etc. ) for his bike they have to be paid up-front.