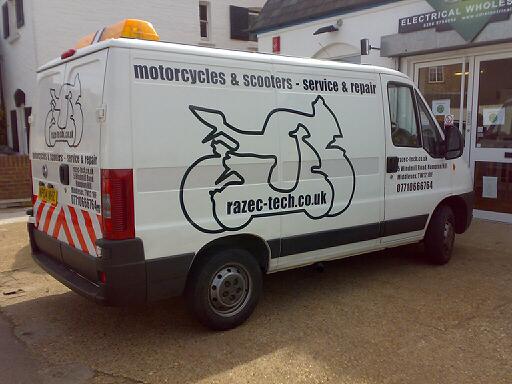 motorcycle
collection
service.
We offer the possibility of collecting motorcycles or scooters in order to help our customer put their beloved two wheels back on the road, regardless it is brake down or just lack of tax or insurance unabling  You to ride personally. We are able to put a MOT on Your bike. This is done indirectly due we are not a MOT station.
For more info call Cezary on 07710666764
Please make a note that it is not 24/7 motorcycles recovery.